Gentlemen, there are babes and there are babes. Like in the book
Animal Farm
, some babes are created more equal than others. Now lads, get ready to see one of the most hot-tastic women to grace your television set.
This week's babe:
Nancy Grace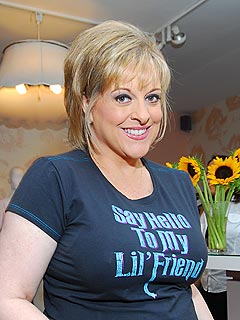 Armed with a look that says, "Come hither, young men...and give me a scoop so I can blow it out of proportion," Miss Grace shines on CNN every night. Her whiny voice, semi-greasy hair, and inability to correctly detail a story are traits that things that make her a true knockout.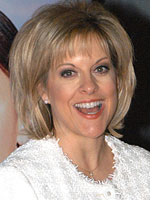 Some call her a sensationalist, but I call her sensational! I don't know if she's single, but she's a hot tamale with a good paying job on a crappy basic-cable news channel. Sounds like a winner all-around to me!
So remember, kids, when your mother asks you why you're watching CNN, make sure you only say it's for the news.
Joe's Sensational Score: 7.5/10 YEAHS!!!
Remember to bookmark our site!
Consider
advertising on our site
!
Also, if you need to search anything on Google, please use the bar below: